While necklaces, earrings and bracelets all have their place in my collection, it's the headband that's hands down become my favorite accessory over the years. Just how much do I love these stylish and functional pieces? So much that you might typically find me sporting one no matter what I'm up to.
For instance, I just love a headband while enjoying a summer's afternoon of wine tasting...
Or admiring the fall foliage in DC's Rock Creek Park...
Or taking in the sights and sounds of a peaceful Caribbean butterfly farm...
Or posing for springtime engagement photos at the Old Town waterfront...
Image Source: Damien Smith Photography
...or partaking in countless other activities I could easily include but won't, since I'm sure you get the picture! All in all, I've got headbands at the ready in tons of different textures and fabrics, each one a unique and welcome touch to not only help keep my long hair out of my face, but also add a little something extra to my look. And while my styles are undoubtedly pretty casual, I'd love to someday rock a more formal band just like the lovely picks seen at last weekend's Golden Globes.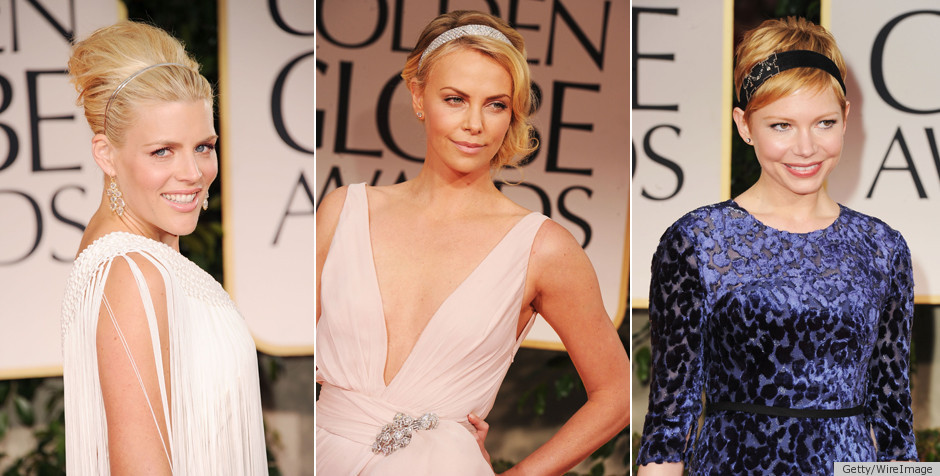 Image Source: The Huffington Post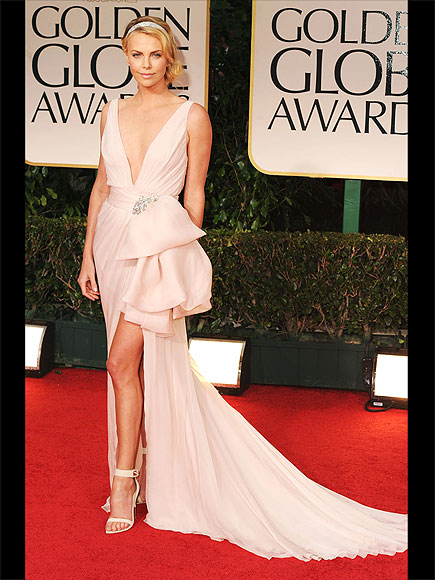 Image Source: People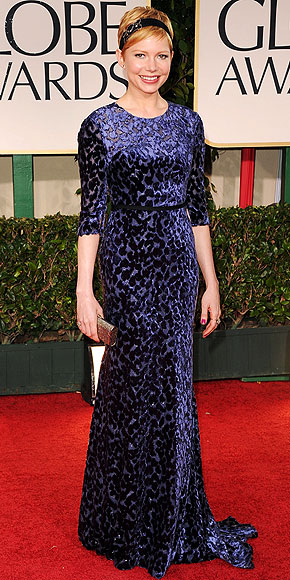 Image Source: People
What's your signature accessory, and what did you think of the stars' sleek and chic headbands?